Best Places to Visit in South America
The highest, the largest, the driest, the deepest, South America is a magnificent continent. It is the fourth largest continent in size and the fifth largest in population. It is located primarily in the southern hemisphere. The South American continent houses 12 countries and three dependencies. It includes the following countries: Venezuela, Argentina, Uruguay, Bolivia, Suriname, Brazil, Peru, Chile, Paraguay, Colombia, Guyana, and Ecuador. In this article, we will look at Best Places to visit in South America.
1. Machu Picchu (Peru)
2. Rio de Janeiro (Brazil)
3. Iguazu Falls (Brazil & Argentina)
4. Galapagos Islands (Ecuador)
5. Torres del Paine National Park (Chile)
#Machu Picchu (Peru)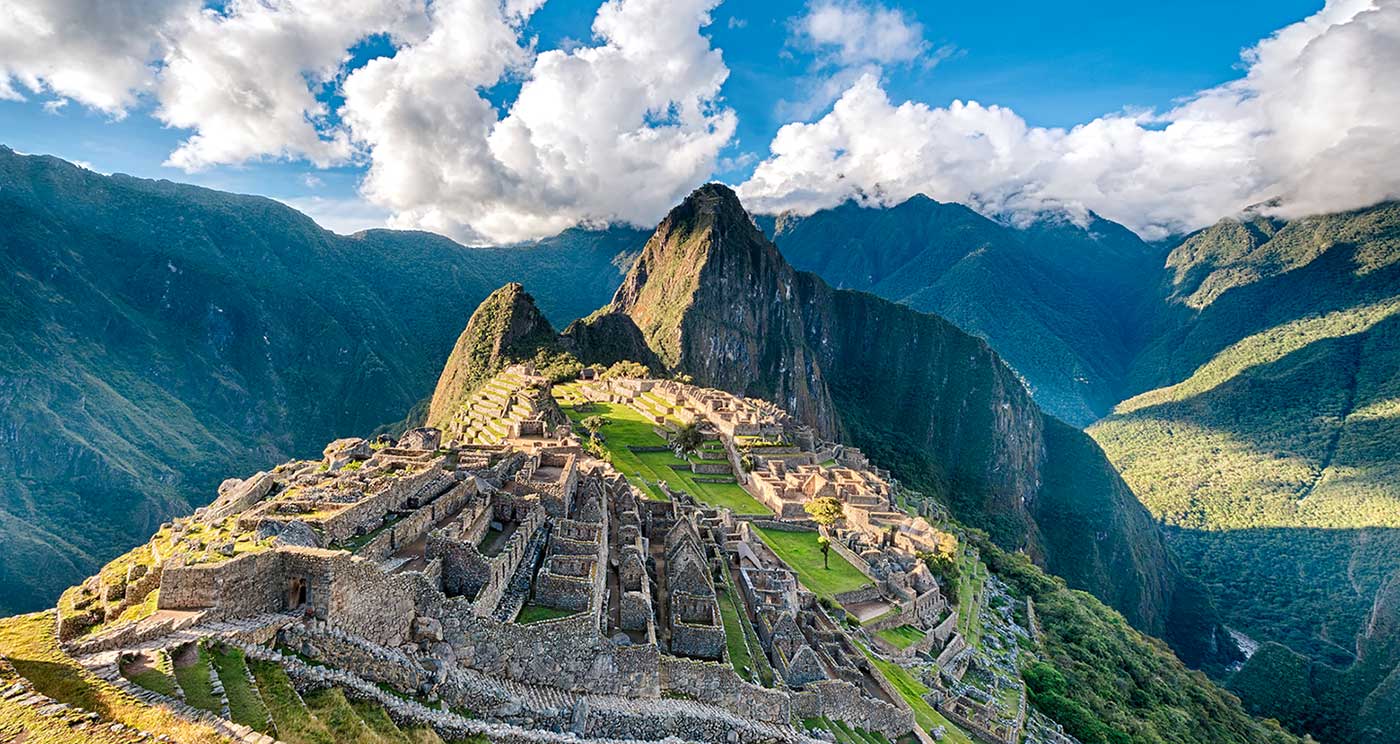 It is a beautiful representation of the Inca civilisation before the Spanish came. It served as a palace for the emperor. A site for religious ceremonies where sacrifices made by Human were made to appease the gods. The place is a fascinating example of classical Inca architecture. Also, Machu Picchu is Peru's most visited tourist attraction.
#Rio de Janeiro (Brazil)
It is considered a Romantic city for its beautiful beaches, people and weather and that what make it one of the best places to visit in South America. This cosmopolitan city is known for its famous carnivals, the bossa nova, and Copacabana beach. People spend their day at beaches and night dancing at the club. Rio de Janeiro can be quite an expensive place to visit, but there are many beautiful and amazing places where you don't need to spend too much. Maracana Stadium in Rio de Janeiro, Brazil is one of the largest soccer stadiums in the world.
#Iguazu Falls (Brazil &Argentina)
Head to Iguazu Falls if you want to witness nature at its best and no trip to Argentina is complete without a visit to Iguazu Falls. Moreover, it is a must visit place for once-in-a-lifetime. Iguazu Falls is a UNESCO World Heritage site. In 2011 it was announced as one of the seven wonders of the Natural World.
Suggested Read: Theme Parks in Brazil
#Galapagos Islands (Ecuador)
Head to the Galapagos Islands if you want to get a glimpse of what prehistoric animals may have looked like. Animals include giant tortoises and scary looking iguanas. A series of volcanic eruptions formed the Galápagos archipelago, a chain of 19 islands and dozens of islets. The most famous early visitor was Charles Darwin. A naturalist who spent 19 days studying flora and fauna of the Galápagos in 1835.
#Torres del Paine National Park (Chile)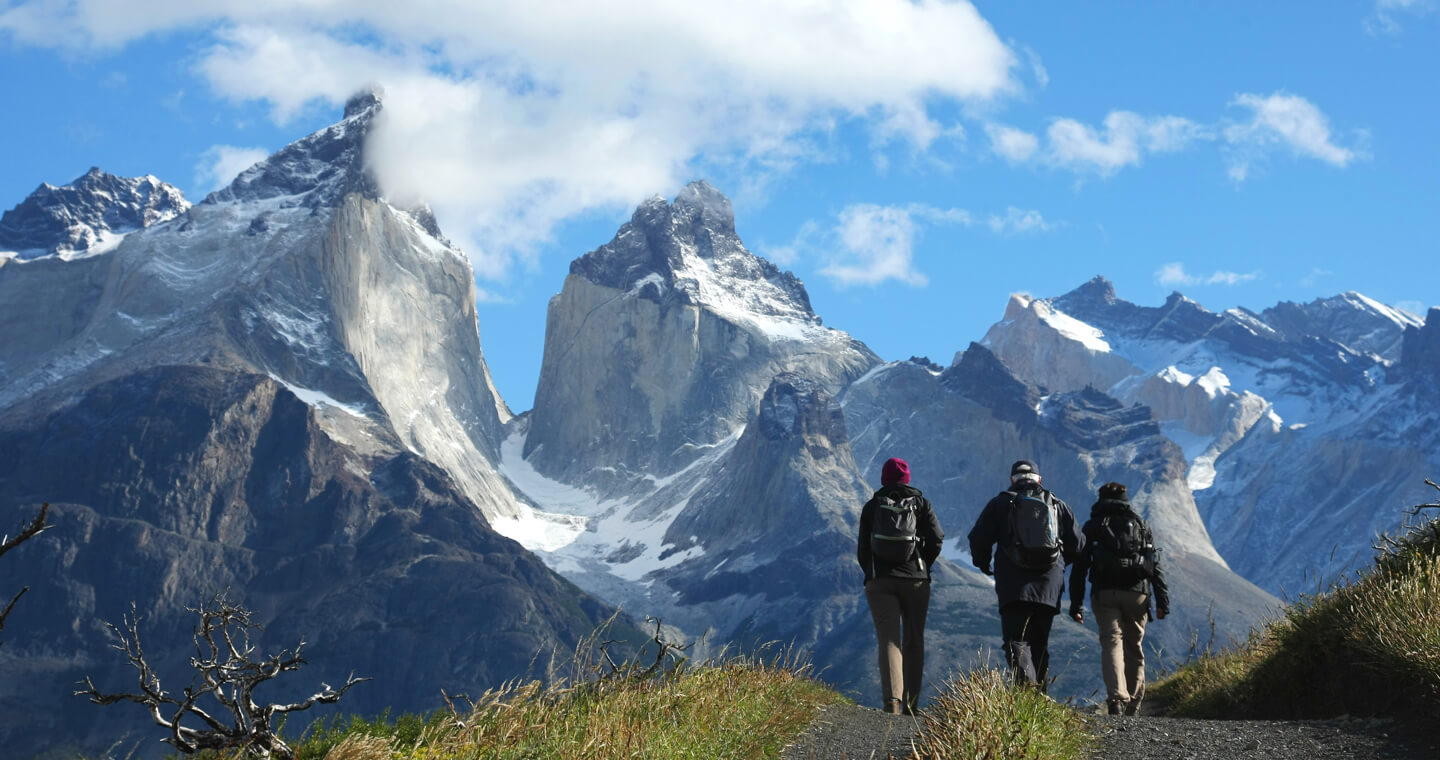 Torres del Paine National Park is one of Chile's largest and most visited park. It is a national park in the Extreme South region of Patagonian Chile. The three peaks rule the landscapes in the Paine Mountains. Besides mountains, Parks, glaciers, forests, rivers, and steppe, making it one of the best places to visit in South America.
South Africa is a huge & diverse country with beautiful culture & wildlife. It has a little bit of everything. From dry deserts, high mountains, subtropical woodlands, modern cities, friendly people to TONS of cool animals.
When it comes to the question of what to do in South Africa, clearly there are many answers. Any questions about the best places in South Africa? Do you have other suggestions? Drop us a message in the comments below!