Psodex is a skincare health brand that uses natural, plant-based ingredients to provide cosmetic skincare products. All the products closely studied by scientists. Psodex's no-hidden ingredient moisturizing cream steps up to meet the demands of those looking to simplify their skincare routine and get back to basics with a non-toxic, all-natural solution.
About the product
The founder's mother suffered from a rare skin condition four decades ago. She used an ancient natural remedy which inspired the Psodex's plant-based formula. After that, she and her colleagues used various scientific processes to discover the plants used in the remedy. Then, a moisturizer formula that contained these plant-based ingredients is created. The harsh chemicals left out of the equation.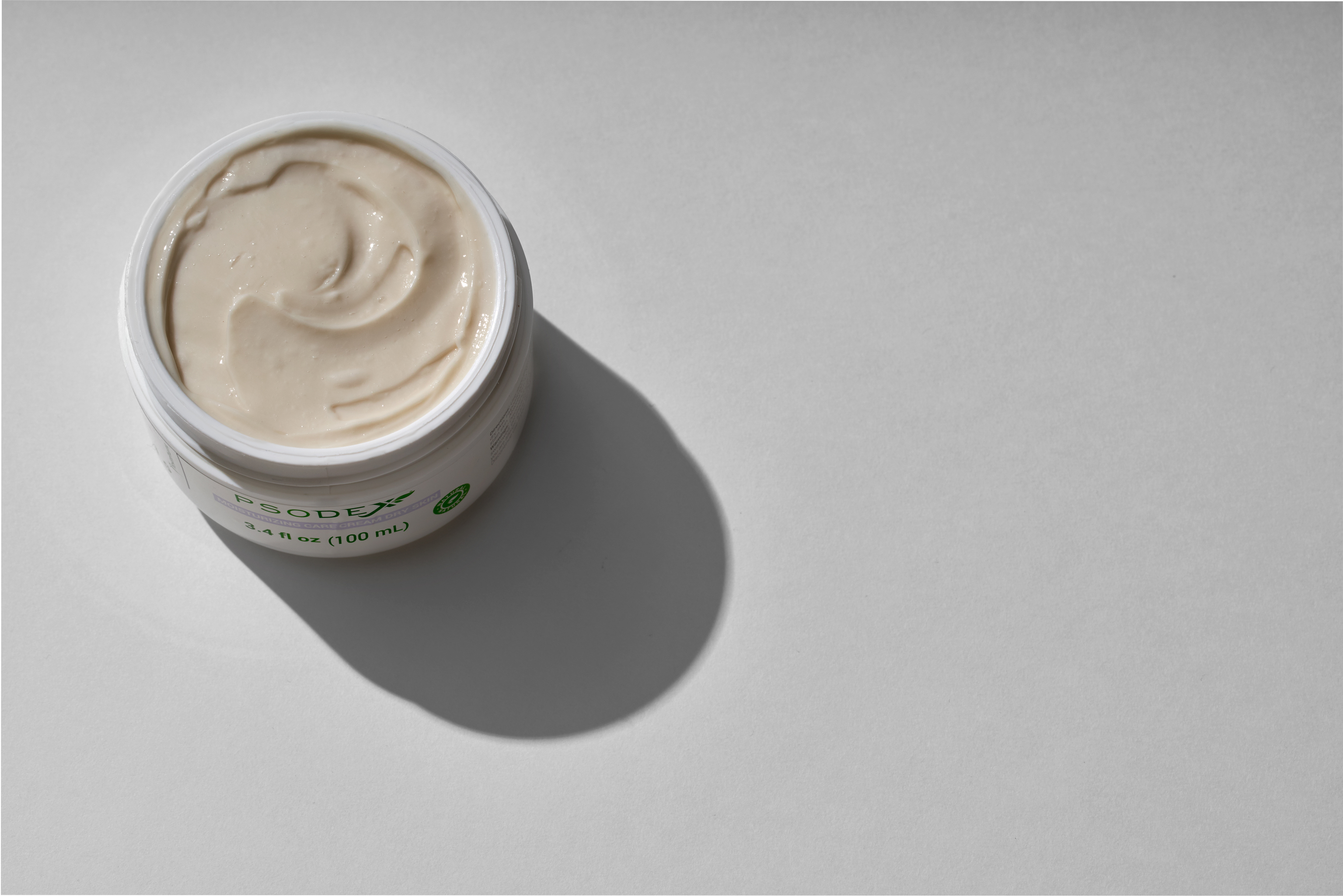 In addition, their plant-based facial moisturizer formula packed in travel size sachets.
Psodex's website has now launched and can be viewed at psodexusa.com. However, their platform informs and bring together all of those interested in learning more about the brand and the back to basics approach in their products.
Its blog touches on a variety of natural skincare topics. It's add-to-cart function gives visitors an option to buy all of Psodex's products online.
The hidden properties in plants can be powerful agents to bring about healing. Our founder, Dr.Yesim and her team, extracted these potent ingredients known to go deep into the layers of the skin to mend it from within, leaving the skin radiant and beautiful –  Savas Sarikaya.
Read also:
15 beauty brands that are working hard to meet millennial needs.
Kiehl's Calendula in new Serum-Infused Water Cream
Know the Best Skincare, Haircare, Bath & Body Product by Travel Retail
Peach & Lily Partners With Ulta Beauty To Make K-Beauty Accessible For All