Best Places to visit in Europe
Planning a trip to Europe? From England and France to Italy and Germany, European countries are full of lively cities known for their restaurants and museums, architecture and nightlife, so deciding which one to visit can be difficult. Use this list to help you plan your next trip.
Europe is a continent located in Northern Hemisphere and mostly in Eastern Hemisphere. Bordered by the Arctic Ocean to the north, the Atlantic Ocean to the west and the Mediterranean Sea to the south.
Europe Population – 742,648,010
Area (Km²) – 22,134,900
Density (P/Km²) – 34
World Population Share – 9.73%
1. Paris
2. Rome
3. London
4. Florence
5. Venice
6. Barcelona
7. Amsterdam
8. Santorini
9. Swiss Alps
10. Prague
11. Athens
12. Vienna
13. Madrid
14. Lisbon
15. Istanbul
16. Innsbruck
17. Lake Como
18. Dublin
19. Canary Islands
20. Amalfi Coast
#Paris
From the Eiffel Tower to Notre Dame and the Montmartre, Paris is filled with highly regarded museums, churches and monuments. It is one of the World's most iconic Cities. Paris draws millions of visitors every year with its beautiful ambience. The place is famous for its world-class museums, fashion, cuisine and an atmosphere.
Suggested Read: Places to visit in Paris
#Rome
It is a can't miss place on your trip to Europe. It is stuffed full of sights, beautiful ambience and great history to discover. Rome is famous for the Vatican City and sights like the Coliseum, Trevi Fountain and the Spanish Steps.
#London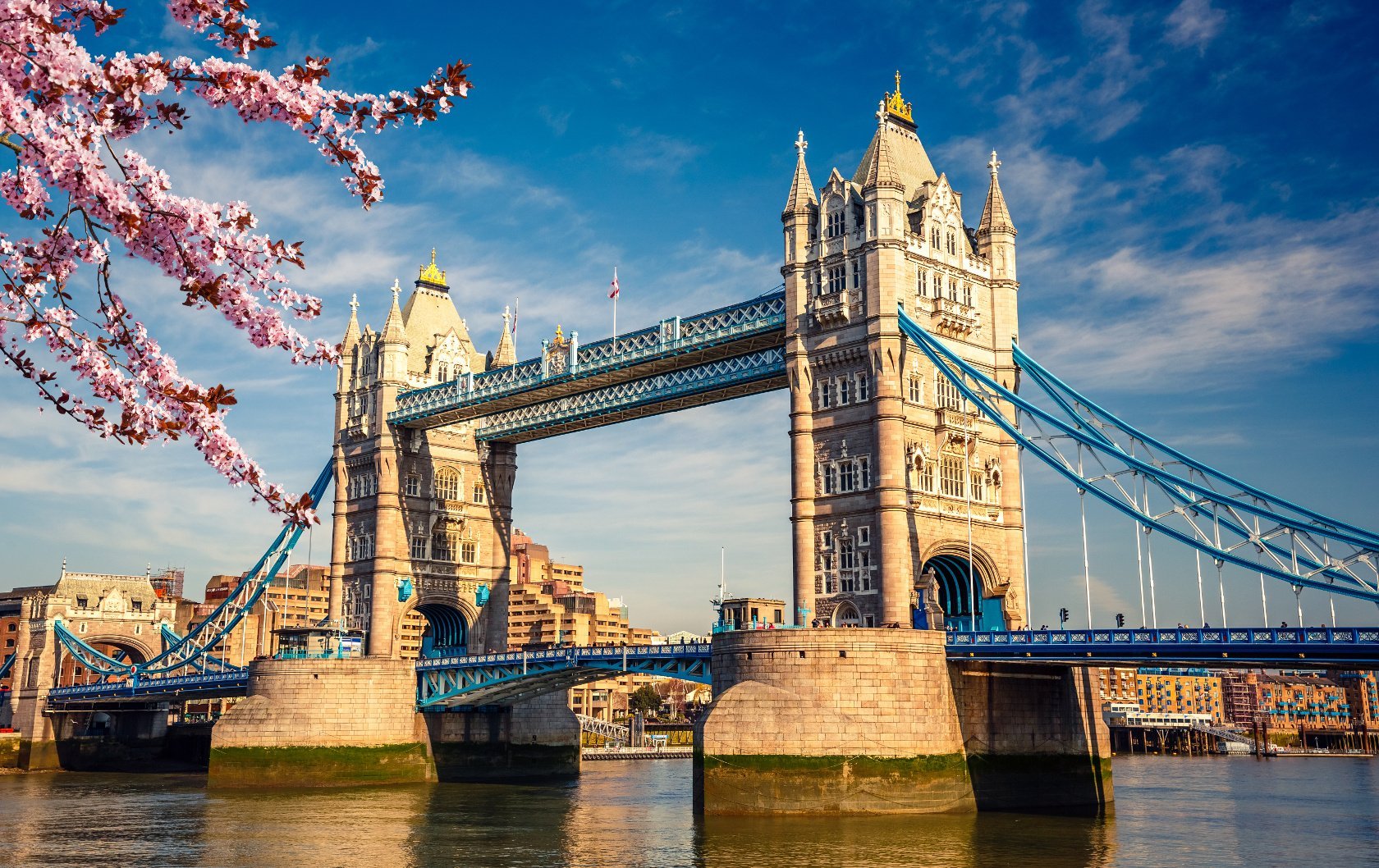 It is the most iconic city in the world. London comprises of many famous landmarks and getting around is easy. It is a leading global city of culture, fashion, Finance, Politics, and trade. Yes, London! A Bustling, multicultural and vibrant city with a population of 8 million People.
Suggested Read: Things to do in London
#Florence
Top-notch Museums, quaint hotels and resorts, beautiful architecture and yummiest cuisine, Florence is no doubt one of the best places to visit in Europe. From Admiring Michelangelo's David to climbing to the top of the Duomo there is a long to-do list in Florence.
#Venice
Venice is known as "floating city" that consists of a group of 117 small islands that are separated by canals and linked by bridges. It is the most romantic place on Earth. It enchants all type of travellers with an abundance of theatres, historical sights, churches and restaurants.
Suggested Read: Venice Walking Tour and Gondola Ride
#Barcelona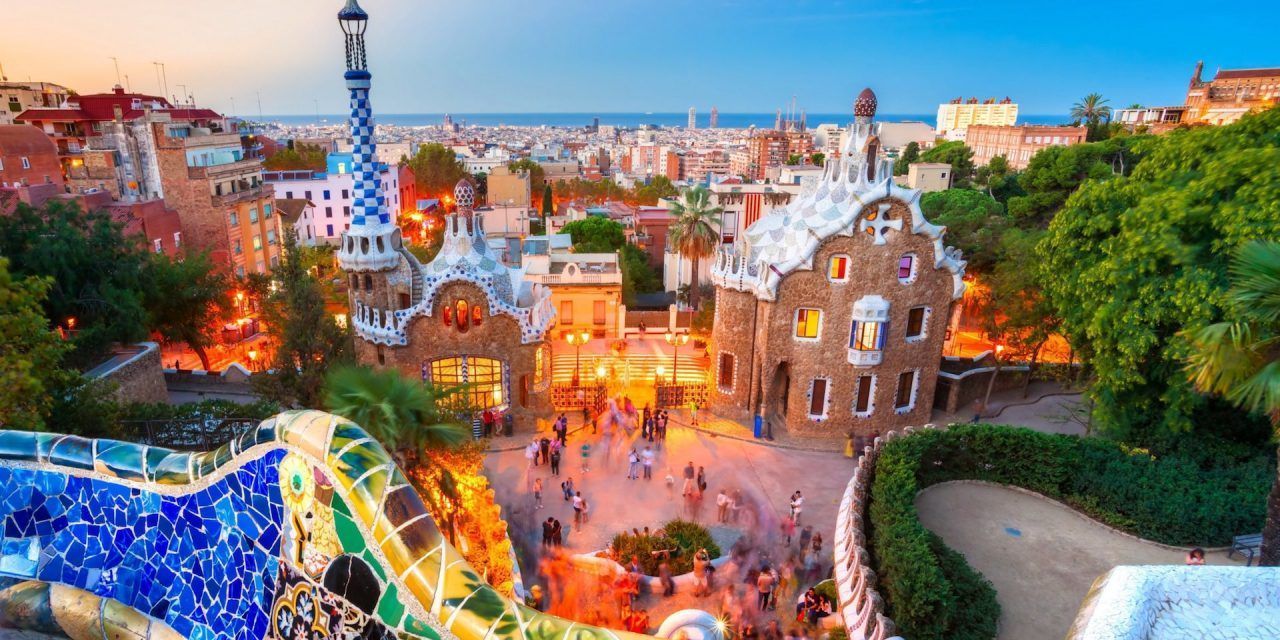 Barcelona is famous for its beautiful architecture. Not only architecture, but there is a lot to do in Barcelona. Tapas and Wine tasting tour is very famous and make your Europe trip unforgettable. Gaudí's Parc Güell and La Sagrada Familia, La Seu and Montjuïc Castle are some of the best places to visit in Barcelona.
Suggested Read: Tapas and Wine Experience Small Group Walking Tour
#Amsterdam
It is a cosmopolitan city that invites travellers to look into its charm and that makes it one of the most popular tourist destinations in the world. The place is famous for its Red-Light District, culture and its famous coffee shop. One can spend the day by biking along the City's canals and beautiful streets.
Suggested Read: Places to visit in Amsterdam
#Santorini
Santorini is the top destination in Greece and among the most romantic destination in the Greek Islands and also in the world. It is one of the best places to visit in Europe because of its abundance of several beaches. Red beach and black sands at Kamari beach are very famous and must visit the site in Santorini.
#Swiss Alps
Swiss Alps are heaven for winter sports enthusiasts as it offers various sports activities like Skiing, hiking and snowboarding. The place is famous for its luxury mountain resorts which are available throughout the year and making it a playground for all sorts of tourist.
#Prague
With its Renaissance architecture and Gothic Grace, world-class museums and baroque style churches and bridges, Prague will leave you feeling as if you've stepped into a fairy-tale. The City's love for music is spreadable. Also, Prague is an affordable city as compare to other places in Europe.
#Athens
Athens flourished during classical antiquity and was the birthplace of Pericles, Sophocles and Socrates. It is a bustling and modern capital city and one of the best places to visit in Europe. Downtown serves as a great European getaway for all travellers. Athens's laid-back lifestyle and mouth-watering food attract many travellers each year.
#Vienna
Vienna is best known for its great music and monarchs. Habsburg's Schonbrunn Palace is very famous in Vienna and one of the best places to see. It is one of the most romantic cities in the world. This gorgeous city has a lot to offer to travellers. Also, Wine tasting tour is one of the most famous things to do in Vienna.
Suggested Read: Things to Do in Vienna
#Madrid
The beautiful city is known for its art, architecture and culture. Madrid has a rich history that can be seen in its churches and monuments. From the magnificent architectural wonders to the beautiful homages, there is a lot to see in Spain's Capital.
Suggested Read: Churches in Madrid
#Lisbon
Lisbon is the capital of Portugal and is one of Europe's most beautiful and cosmopolitan city. It is famous for its colourful architecture, centuries-old buildings, mouth-watering seafood and beautiful beaches. Also, the place is nestled on top of seven hills. Friendly residents of Lisbon behave really well with travellers.
#Istanbul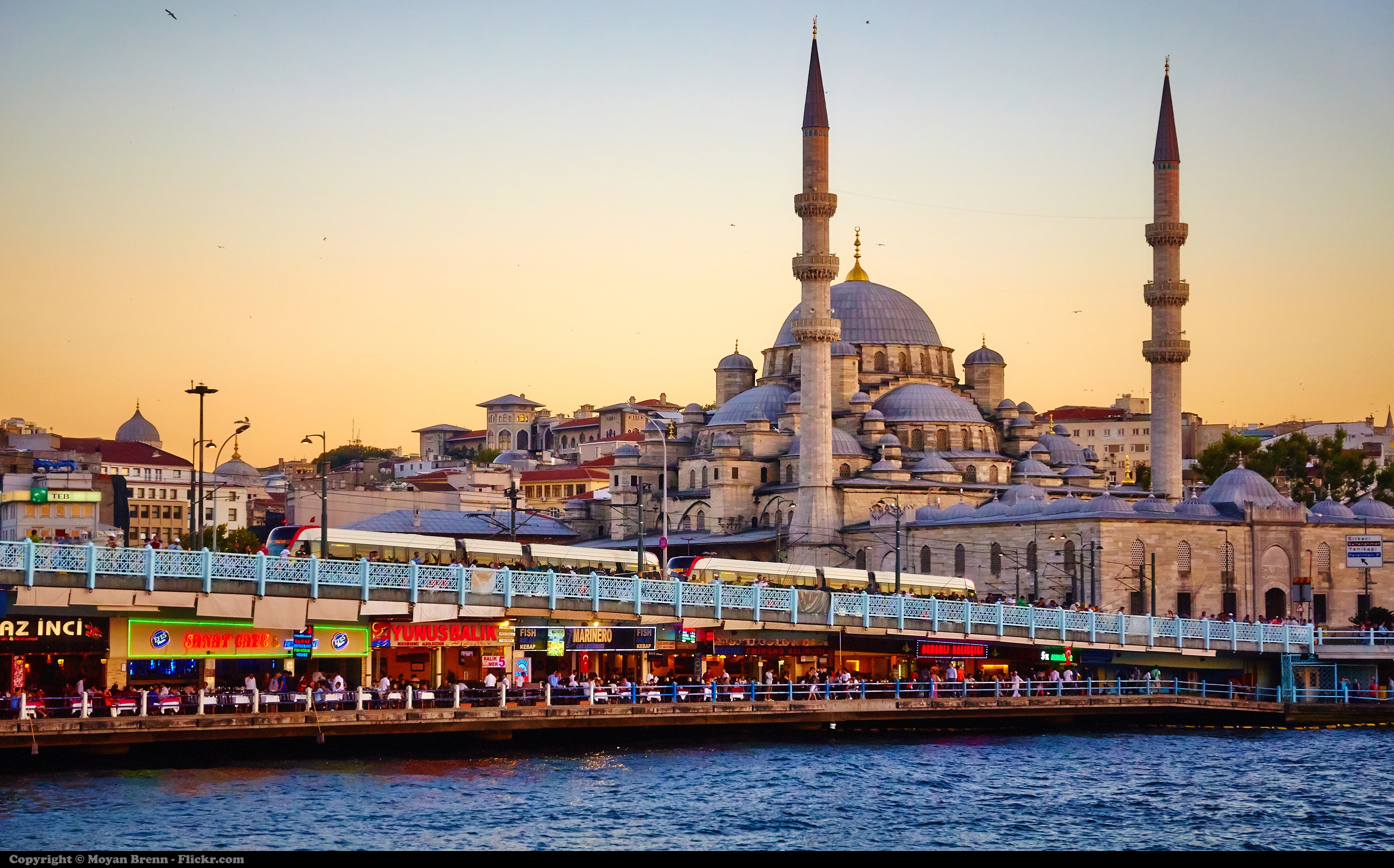 Istanbul is an ancient city filled with modern advances. It is a city of incredible history, culture and beauty. Istanbul is located on the narrow strait between the Black Sea and the Marmara Sea; it bridges both Asia and Europe physically and culturally. It is one of the largest cities in Europe and the World.
#Innsbruck
Innsbruck is home to huge mountains, Olympia SkiWorld and various sports activities. It offers multiple winter sports. One can explore the Alpenzoo, the highest zoo in Europe. Innsbruck is also famous for its historic old town which is mostly explored by travellers.
#Lake Como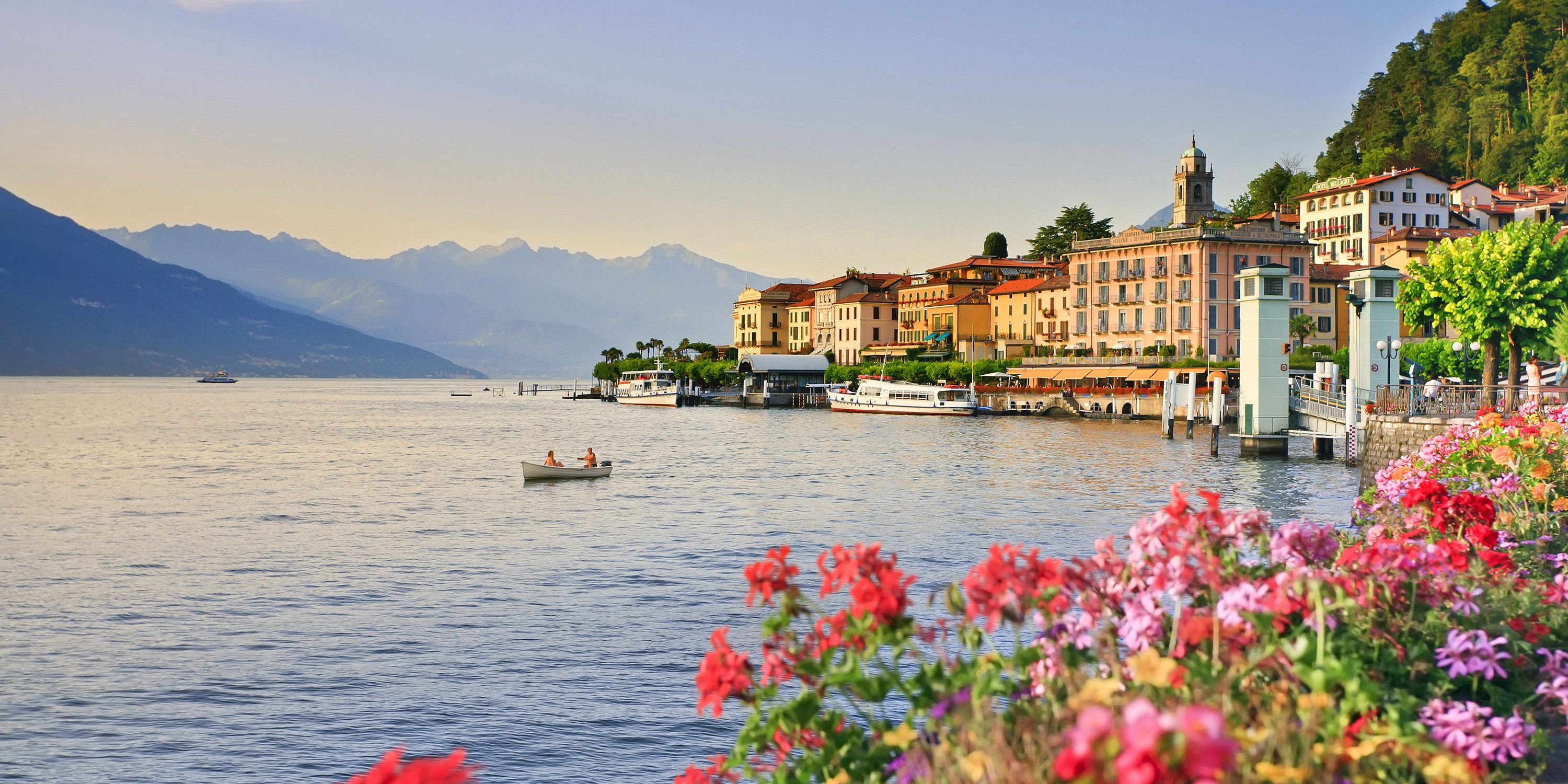 It is a lake of glacial origin in Lombardy, Italy. It is a perfect destination for relaxing as well as active holidays in Italy. If you love romantic bougainvillaea, Alpine views, Palatial villas, Lake Como is one of the best places to visit in Europe as it offers all.
#Dublin
Dublin is the number one destination of Ireland and is on the east coast of Ireland. The place is famous and popular among beer drinkers and history lover. Dublin is home to the Guinness headquarters and James Distillery. The city boasts a piece of vibrant music, culture, art, and history that is still alive.
#Canary Islands
With snorkelling, luxe resorts, scuba diving, gourmet cuisine and beaches with aquamarine waters, these seven Islands offers various fun activities which are perfect for spectacular vacation. The Canary Islands offers multiple adventurous activities like you can head to the Parque Nacional del Teide to hike the world's third-tallest volcano.
#Amalfi Coast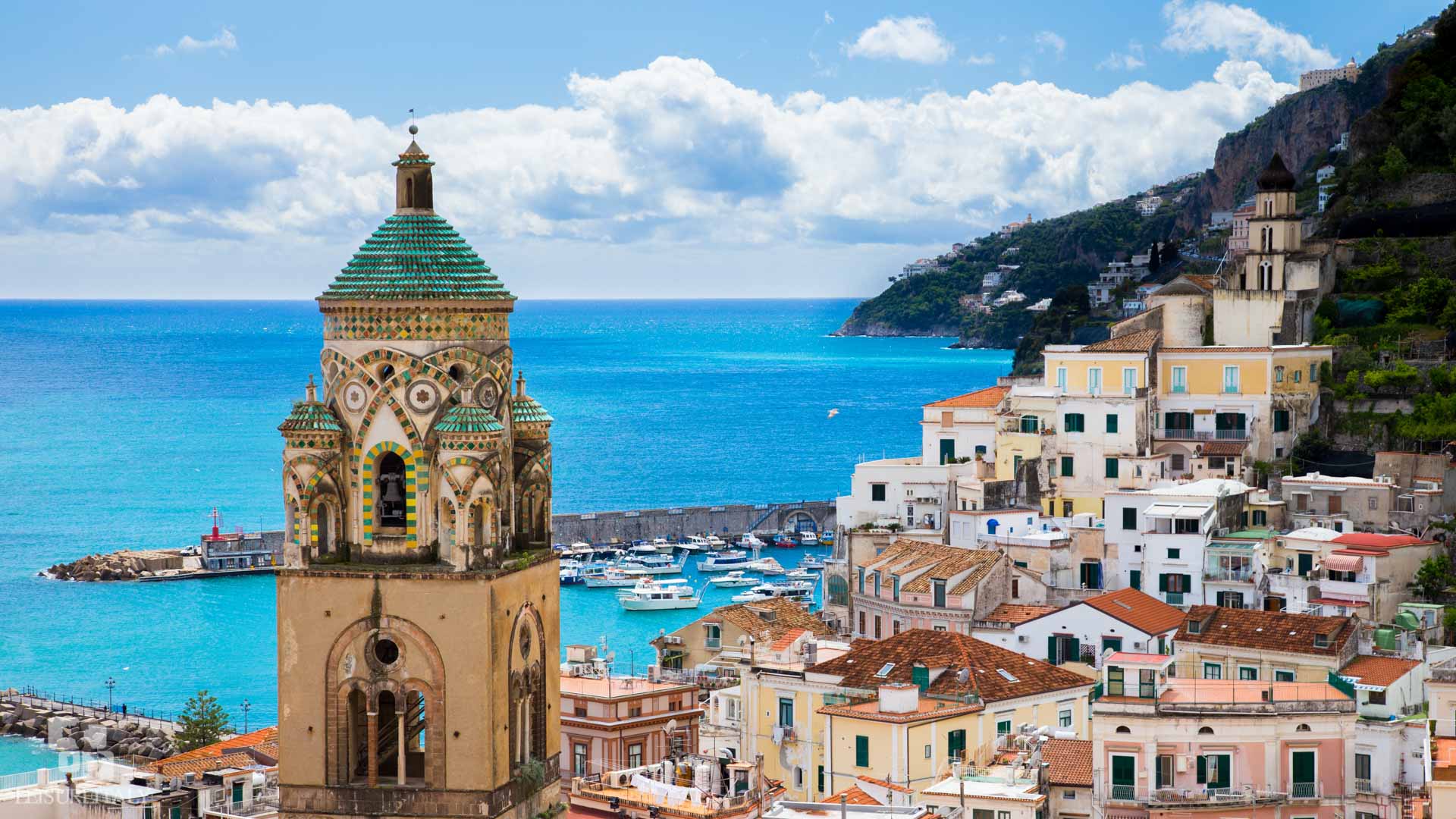 Amalfi Coasts is one of the UNESCO World Heritage sites for its undisputed beauty and the atypical of its natural landscape. You can Spend your days hiking, wandering the narrow streets of Positano or retreating to more secluded places, such as the Furore Fiordo beach.
Suggested Read: Biking Tour in Europe