The "New York Times Travel Show" – One of the most significant global events of its kind
About the New York Times Travel Show
The New York Times Travel Show is one of the best in the U.S and held annually at the Jacob K. Javits Convention Centre on the west side of Manhattan. It will mark its 16th year in 2019. The show delivers fantastic speakers and representatives from destinations around the world. The place is great to network with brands, tourism boards, travel bloggers and travel vloggers.
In 2019, The Show will take place on 25-27 January
Over 600 exhibitors representing 170 countries in 14 Pavilions will be available to help you in booking your next vacation. The show provides an opportunity to speak one-on-one with experts from an array of different regions, countries and industries.
The Purpose of "The New York Times Travel Show"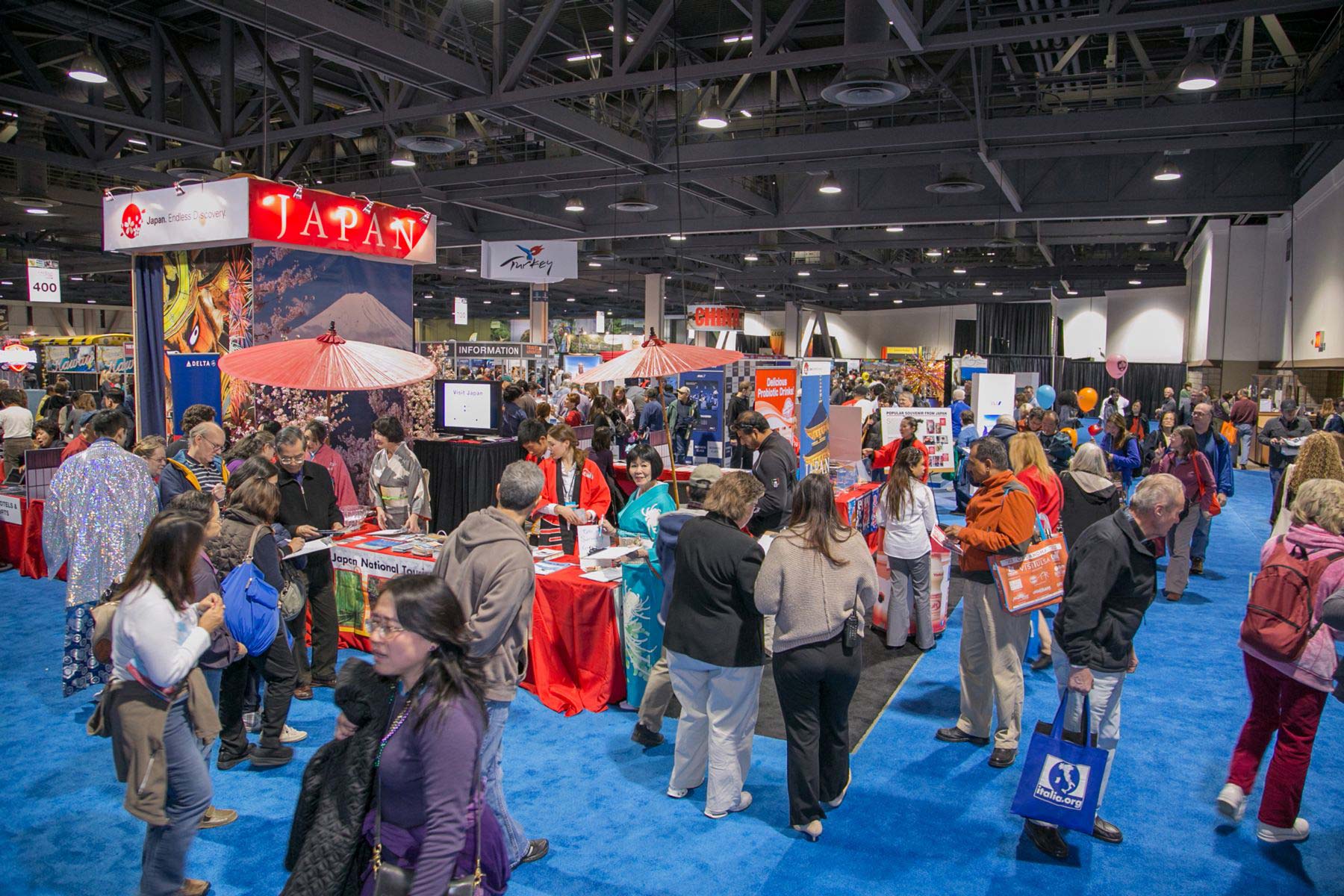 The primary purpose of the show is to promote the tourism industries worldwide.
Travel bloggers and vloggers association's mission is to promote and motivate travel bloggers within the industry by supporting and fostering the needs, relationship and career of a travel blogger.
The main aim of the "New York Times Travel Show" is to permit travel blogging as a business and facilitate relationship within the industry.
Highlights
1. 22,000+ attendees from North America and overseas
2. Trade conference draws in over 10,000 travel professionals
3. 1300+ media journalists from around the world
4. Over 32000 qualified travel agents and consumers all under one roof
General Information
DATE
25 January 2019 (Friday)
26 January 2019 (Saturday)
27 January 2019 (Sunday)
TIMINGS
Friday Travel Industry Conference (Trade Only): 9 am – 4 pm
Exhibition (Trade Only): 2 pm – 7 pm
Industry Reception: 5:30pm – 7pm
Saturday Exhibition & Seminars: 10am – 6pm
Sunday Exhibition & Seminars: 11am – 5pm
LOCATION
Jacob K. Javits Center, NYC
COST
Trade Day: Advance Full Day Travel Industry Conference & Exhibition – $59
On-site Full Day Travel Industry Conference & Exhibition – $79
Friday Exhibition Only – FREE (with trade business ID)
Consumer Days:
One Day – $20
Two Days – $25
Children 18 & under – FREE
Read Also: Beaches near, New York
Beautiful places to visit in The United States
Best Cities for Valentine's Day Celebration