"Media Sponsors for The New York Travel Times Show in 2019″
The New York Travel Times Show is an ultimate travel and tourism event for all the travel lovers. It is a must-attend event for all the people who love to travel and explore beautiful nature. The purpose of the show is to promote the tourism industry worldwide. The show will cover lifestyle topics, travel style, events, products, luxury, food and wine to consciousness and beyond. Scroll down to know about all the media sponsors for "The New York Travel Times Show" in 2019.
Cruisecritic
Girls Love Travel
Go, Nomad
Healthy Aging
Man About World
Passport Magazine
TravAlliancemedia
Travel Market report
The weblog world
Insider Travel Report
#Cruise Critic
A website that reviews and provides information about the cruises to the travellers.
Cruise critics offer over 225 reviews and necessary information related to fitness cruises, disabled cruising, low-carb cruising and gay-cruises.
In January 2019, Cruise Critic will sponsor "The New York Travel Times Show" as Media Sponsors to cover the travel and tourism event and to make people learn about Cruise Critic.
#Girls Love Travel
A global community where both active and aspiring female travellers motivate each other and provide resources and empowerment to one another through socialising.
The community was founded by Haley Woods in December 2015.
The purpose is to encourage women to roam around the world and explore.
Community includes women from age 13-92. Also, the community is free from any discrimination. It encompasses all colours, sexual orientation and religion.
Girls Love Travel is coming as Media Sponsors in "The New York Travel Times Show" to motivate all the females to travel around the globe.
#Go Nomad
Go Nomad is a platform where top travel writers write original and inspiring travel blogs and articles.
A platform where you can find all the answers related to travel from professionals.
Not only the articles but one can also find links to related sites where you can book hotels, purchase air tickets, visas, passport, travel Insurance, airport parking, rental cars at one place.
Go Nomad is a market place for travel related books, films, music and gear.
Go, Nomad… publish great travel writing!
# Healthy Aging
Healthy Aging Magazine features techniques and tips for how to live a healthy life.
A platform designed to aware people about the positive aspects of healthy living.
The magazine includes travel, food and lifestyle enrichment articles. Also, it involves sports or activity related articles like surfing, skiing, hiking and many more.
The main purpose of the Magazine is to provide inspiration and motivation to active men and women aged 45 and above, to improve their physical, financial, social and mental health.
#ManAbout World
It is not a print or a website but, a digital magazine which can be read on Android device, iPad or iPhone.
The purpose of the magazine is to promote gay tourism. Digital Magazine is providing gay travellers with an opportunity to reach and engage.
It is a digital magazine about travel, written by gay men.
They believe that freedom to travel comes with a responsibility to advance the cause of liberty for LGBTQIA people around the world.
#Passport Magazine
It is a magazine for gay and lesbian who loves travelling.
Passport Magazine is an upscale, well-written and elegant publication that focuses on the gay reader.
In January 2019, Passport Magazine will sponsor "The New York Travel Times Show" to motivate and inspire all the LGBTQIA travellers.
#TravAlliance Media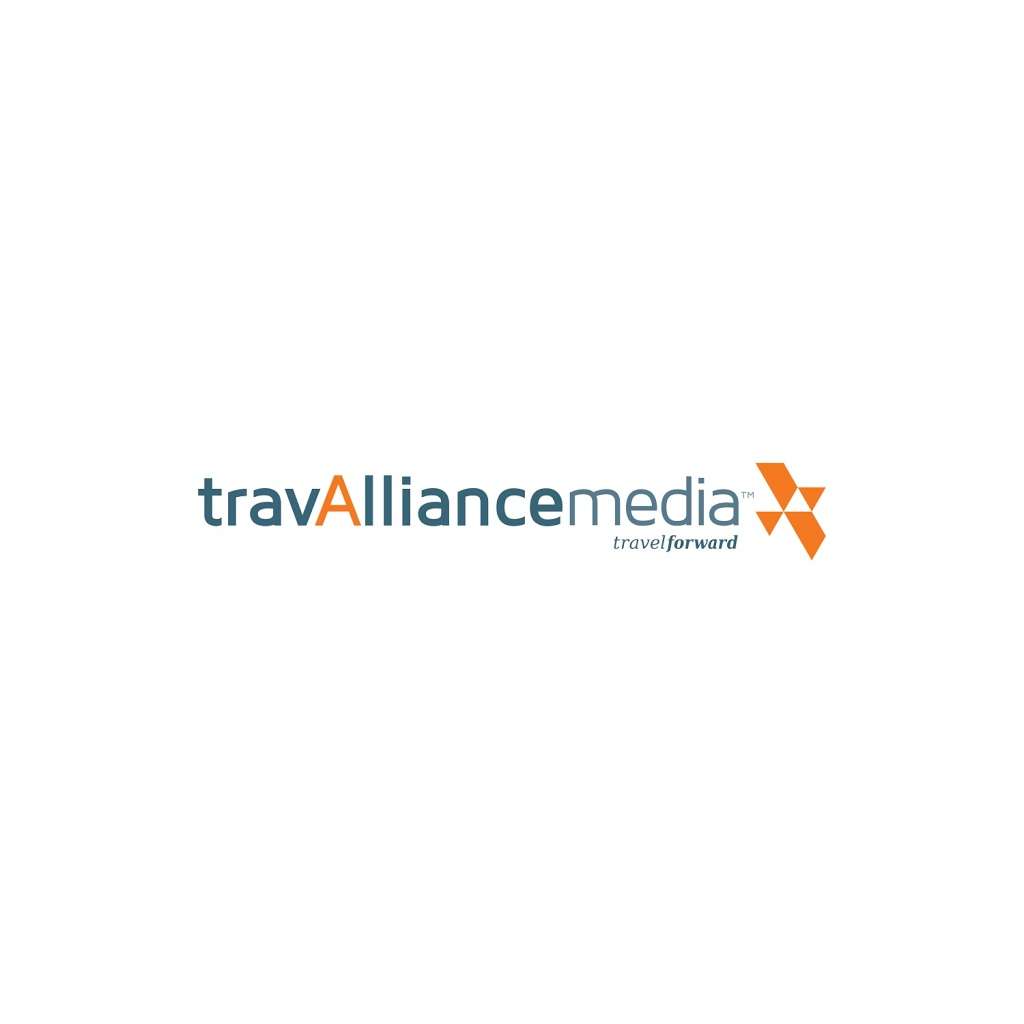 TravAlliance Media has based on Philosophy that travel is not an off-the-shelf commodity, but a valuable experience by professionals.
It is a platform that provides unique and relevant content where the focus is on the products that are home-based and retail markets.
The Purpose of TravAlliance Media is to deliver integrated, impactful, measurable andinnovative solutions to connect leisure travel.
#Travel Market report
It is an independent news publication that serves as the voice of travel advisors around the world.
Travel Market Report is providing in-depth coverage, news and trends to affect leisure and corporate travel agents.
Travel Market Report will include media sponsor "The New York Travel Times Show" to promote the tourism worldwide.
#We blog the world
It is an online travel and lifestyle Magazine dedicated to travel. It's tagline "Transformative Travel" is to promote purposeful living and travelling.
It focuses on wellness travel, nature and adventure, food and wine, events and festivals, luxury and family travel and unique experiences.
It provides guides on health, wellness, destination and food.
We Blog the World will be the media sponsor for "The New York Travel Times Show" to promote travelling among the people.
# Insider Travel Report
Insider Travel Report provides content for their website that includes timely news articles, profiles, analysis and destination reports.
It also includes video content – interviews by professionals, destination reviews and product profiles.
The main purpose of the report is to provide relevant travel-related content to guide people about travelling uniquely and adequately.