Best Places to Visit in Africa
Africa is dubbed as the Mother Continent as it is the oldest inhabited continent on Earth and is still home to the Earth's best travel destinations. It offers many gems with great lakes, Majestic wildlife and mountain, blue beaches with white sands, beautiful flora within its borders. In this article, we will look at top travel destinations in Africa.
1. Botswana
2. Kenya
3. Lesotho
4. Morocco
5. Zanzibar
#Botswana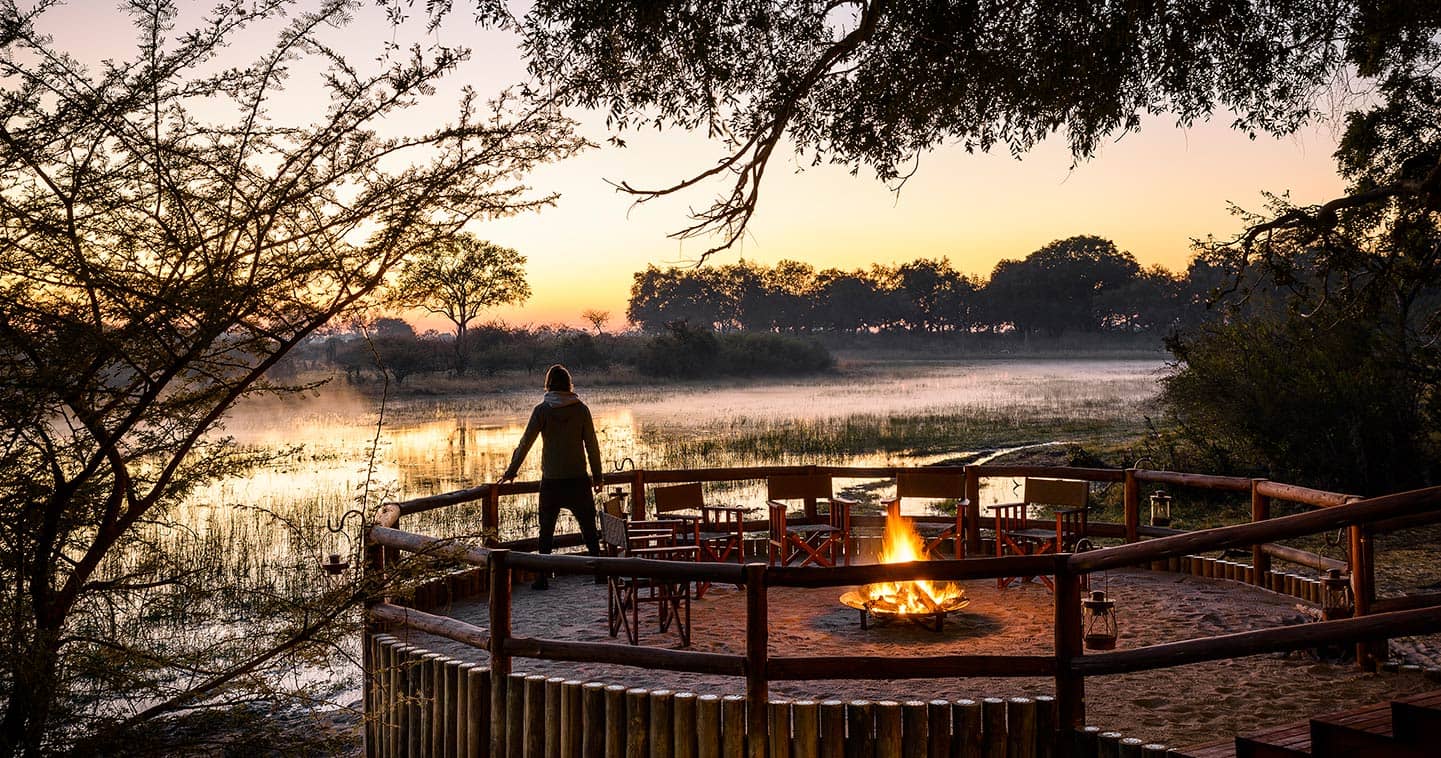 Botswana is one of Africa's most famous and exclusive safari destinations. It is the home to well-known landmarks such as the Kalahari Desert, the Okavango Delta, and the Chobe National Park. Ranging from luxury lodges to budget guesthouses and camping grounds, Botswana has it all. It is famous for its game reserves, Kgale Hill, art and cultural displays. The place has the largest elephant population on the continent.
The Okavango Delta in Botswana is a UNESCO World Heritage site. In addition to that, it is a vast inland river delta in northern Botswana and known for its sprawling grassy plains.
#Kenya
Kenya is an undoubtedly gorgeous African country filled with abundant wildlife, mountains, flora, fauna and islands. It's one of the ideal travel destinations for holidays. In addition to that, the best time to visit Kenya is between October and March. In Kenya, you can enjoy the endless beaches, tranquil island of Lamu, rolling dunes and narrow bustling streets without any vehicles. Kenya's environment and cultural heritage are incredible.
#Lesotho
Lesotho's main attractions are its beautiful parks and reserves, those being the Ts'enhlanyane National Park, Sehlabathebe National Park and Bokong Nature Reserve. This list can't be complete without Lesotho as one of the best travel destinations in Africa. Apart from this, the Kingdom of Lesotho is a small but mountainous country surrounded by South Africa.
#Morocco
Morocco is located in the northwest corner of Africa and is bordered by the North Atlantic Ocean and the Mediterranean Sea. It has an exalted and medieval feel to it, filled with lots of North African culture. One can experience on the Berber tour, experiencing the life of Morocco's nomadic population through camel treks and desert tours. Also, Ait Benhaddou is a UNESCO World Heritage Site and is a must-visit to get a taste of traditional pre-Saharan life. The Fes Festival of World Sacred Music is a must to attend in Morocco.
#Zanzibar
Zanzibar is an alluring beach destination, ideally located off the coast of Tanzania in East Africa and is one of the best safari regions in Africa. Moreover, the place is popular for its spices. Also, Zanzibar has the most significant number of carved doors in Africa.
Fun Fact: Zanzibar was the first country in Africa to introduce colour television. However, the early TV services on the mainland of Tanzania weren't added until 1994, due to the official opposition.
Suggested Read: Tourist Attractions in South Africa
Places to visit in Cape Town
Best Places to visit in Europe