Theme Park in Turkey
Turkey is a fantastic place for all those who young at heart. Tourists can discover some extraordinary and fantastic theme park in Turkey. Turkey is a Magnificent country and is the best place to visit during vacation. So, grab your bathing suit to take a splash in super slide or ride in a few of Turkey's most thrilling roller coasters. Begin scrolling to know about best themes parks in Turkey.
Istanbul Aquarium
Adaland Aquapark
Sazova Park
Vialand Theme Park
The Land of Legends Theme Park
Miniaturk
ViaSea Theme Park
Tema World
Moi Park
Atlantis Marmaris Waterpark
Best Themes Park in Turkey
The theme parks are absolute best if you love the thrill that comes with them. Following are the most famous theme parks of Turkey that should be on your bucket list:
1.) Istanbul Aquarium
Istanbul Aquarium is a public aquarium in Istanbul, Turkey. It is an official member of World Association of Zoos and Aquariums. Also, it is the biggest thematic Aquarium of the World İstanbul Akvaryum, where fish species living in the world's seas can be seen, with the size of its travel route. The theme park houses a variety of fish species, a souvenir shop within a zone of 470 square meters, one eatery offering the ocean view on one side and the Panama Canal scene on the other.
Address: Şenlikköy Mahallesi, Florya Caddesi, Yeşilköy Halkalı Cd. No:93, 34153 Bakırköy, Turkey
Opened: 1 April 2011
Hours: Monday- Sunday (10am- 8pm)
Phone: +90 4449744
Website
2.) Adaland Aquapark
Adaland Aquapark is a Family-friendly water park featuring slides, pools & rafting rides, plus swimming with dolphins. The universe of tremendous excitement, fun, fervour and lavish greenery is 80km far from Izmir. Also, it is the only place where you can do rafting in Kusadasi. You and your family will be thrilled by the heart-pounding rides waiting here for you!
Address: Çamlimanı Mevki, Kuştur Önü Yolu Cd. No:27, 09400 Kuşadası/Aydın, Turkey
Hours: Monday- Sunday (10am – 6pm)
Phone: +90 256 618 12 52
Website
3. Sazova Park
Sazova Park is one of many parks around Eskisehir. It is filled with many things to see and do. Also, there are many attractions and a zoo for children. It is spacious, very clean and a wonder to behold in the heart of Eskisehir.
Address: Sazova Mahallesi, Eskisehir, Turkey
Phone: +90 222 300 00 15
Website
4.) Vialand Theme Park
The theme park is featuring amusement rides for all ages & a shopping centre with dining & entertainment. It is one of the best theme parks in Istanbul located in Eyup, at the golden horn region of Istanbul. Vialand is also one of the best things in Istanbul, especially for the kids and families. It covers an area of about 100 soccer area.
Address: Yeşilpınar Mahallesi, Şht. Metin Kaya Sk. No:11, 34065 Eyüp/İstanbul, Turkey
Hours: Monday – Sunday (10 am – 6 pm)
Phone: +90 850 210 8563
Website
Suggested Read: Places to Visit in MACAU
5.) The Land of Legends Theme Park
This magnificently styled park is enormous; it has over 40 thrilling slides, a specially-designed kids play area, pools, a 5D theatre, shopping centre, and several restaurants, bistro, and lounges. It is a high water adventure Sun and fun mix perfectly with water. Feel the rush of waterslides and rides here in The Land of Legends Theme Park.
Address: Kadriye Mahallesi, Ataturk Caddesi No: 515-1, Belek, Antalya | The Land of Legends Theme Park, Serik 07000, Turkey
Phone: +90 216 444 99 13
Hours: Saturday – Sunday (10 am – 10 pm)
Website
6.) Miniaturk
Miniaturk located in Istanbul is the world's biggest miniature park featuring the 114 models of mini architectural gems and iconic monuments from Turkey and some other countries as well. It is a park that displays all of them as pieces of artwork so you can see all the details and have a closer look from above. It is situated at the north-eastern shore of Golden Horn in Istanbul, Turkey.
Address: Örnektepe Mahallesi, İmrahor Cd. 7/1, 34445 Beyoğlu/İstanbul, Turkey
Hours: Monday – Sunday (9 AM – 7 PM)
Phone no: +90 212 222 28 82
Website
Suggested Read: Shopping in Bhutan
7.) ViaSea Theme Park
This theme Park consists of 28 exciting rides, such as the remarkable Red Fire which is considered one of the most thrilling roller coasters of the world. Further, this spot has a climate-themed aquarium, movie cinema, game centre offering 74 different types of game to suit everyone's desires, and a shopping mall which has 152 stores.
Address: Cami Mah., ViaSea Eğlence Meydanı Viaport Marina No:29, 34940 Tuzla/İstanbul, Turkey
Hours: Monday – Friday (10 am – 7 pm)
Saturday – Sunday (11 am – 8:30 pm)
Phone: +90 216 560 18 88
Website
8.) Tema World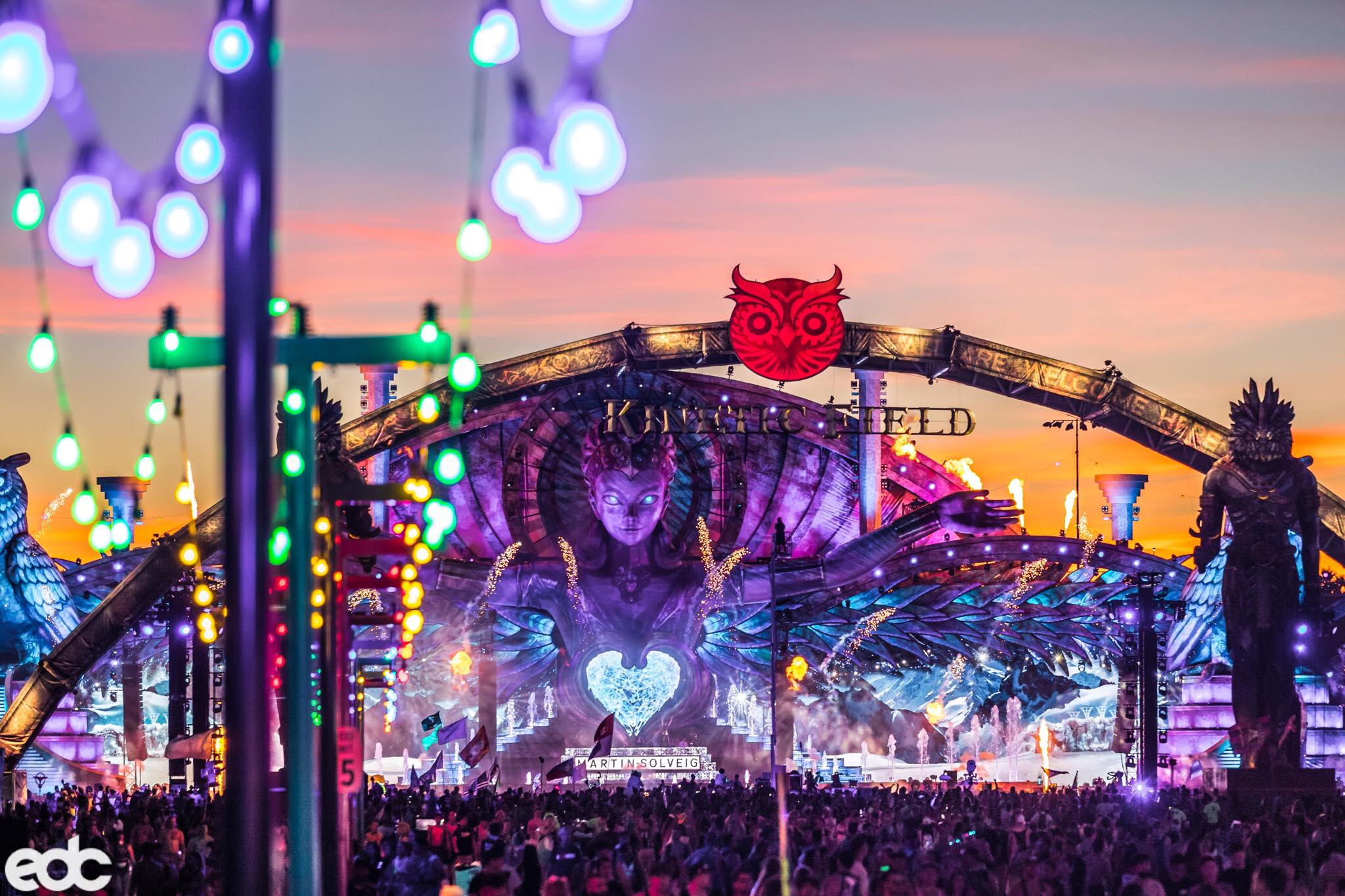 Tema World is a spot where the spirit of fun is blended with street entertainment, yearlong festivities, and the state of art aesthetics. The Park includes development flats and Shopping centre.
The theme park is lush and vast to give you unlimited entertainment. Also, the disabled-friendly playgrounds make it one of a kind theme parks in Turkey.
Suggested Read: Things to Do in Vienna
9.) Moi Park
This theme park is known as the entertainment hotspot and has an indoor setting with a colourful ambience. It offers a day full of fun activities for people of all age groups. On the top floor, you will find the swings and toys for children, and on the lower level, there are some sections for ten years and also for older people.
Address: Mahmutbey Mahallesi, Süleyman Demirel Blv, 34490 İkitelli Osb/Başakşehir/İstanbul, Turkey
Hours: Monday – Sunday (10 am – 10 pm)
Phone: +90 212 801 10 60
Website
10.) Atlantis Marmaris Waterpark
It is one of the most famous kid-friendly theme parks in Turkey. Situated in the backdrop of the spectacular Marmaris beach and clear turquoise waters, it has many rides, slides, pools, and adventure activities – making it a perfect spot for your family holiday.
Address: Siteler Mahallesi, Uzunyalı Cad No:209, 48700 Marmaris/Muğla, Turkey
Hours: Monday – Sunday (10 am – 5 pm)
Phone: +90 252 413 03 08
Website
Suggested Read: Theme Parks in Brazil
Turkey Duty-Free Allowance